Monitor your security and CCTV systems, on your SMART phone, from anywhere around the world.

Receive instant notifications as soon as someone enters your grounds, even in remote locations.

Protect your property, business, garage or entire farm with state of the art security equipment.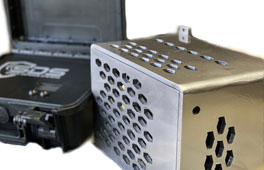 Security and CCTV Systems
We specialise in SMART technology utilising some of the top brands in security systems, to work alongside our more specialised custom built items.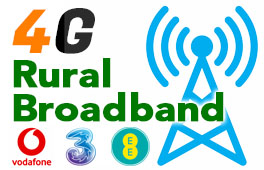 FAST 4G Rural Broadband Internet
Unlimited data with 30 day to 18 month contracts.
Routers, antennas, SIM cards and full installation. When BT lines can't offer you fast Broadband we can!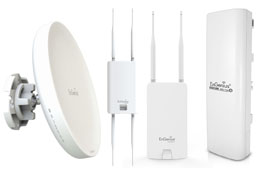 Large Area WiFi Networks
We can install long range point to point network bridges up to 20km range. Or large area WiFi for access points inside or outdoors.