Share your internet, very securley, over vast distances (5km+) and multiple locations
We can install equipment to that allows you to access WiFi anywhere through network access points.

This will also allow you to connect wireless CCTV to WiFi.

Ideal for farms and rural offices where you need to share WiFi in multiple locations without running wires.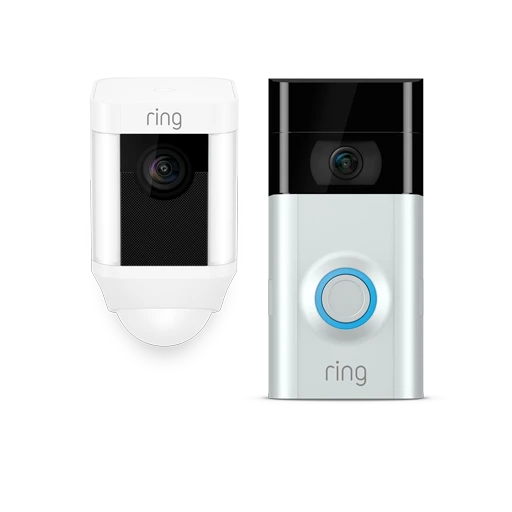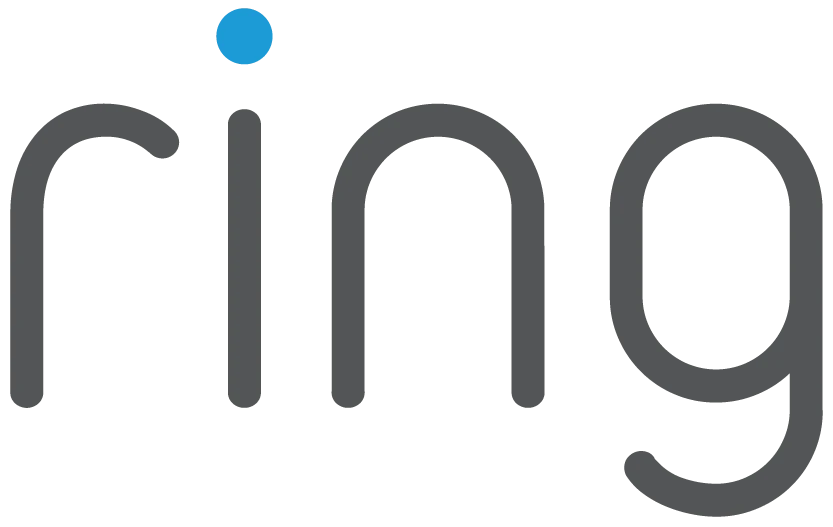 Get in touch to find out more.